Utah Bomb Squad Disarms Grandma's Terror Dildo
Science
April 05, 2016 04:40 PM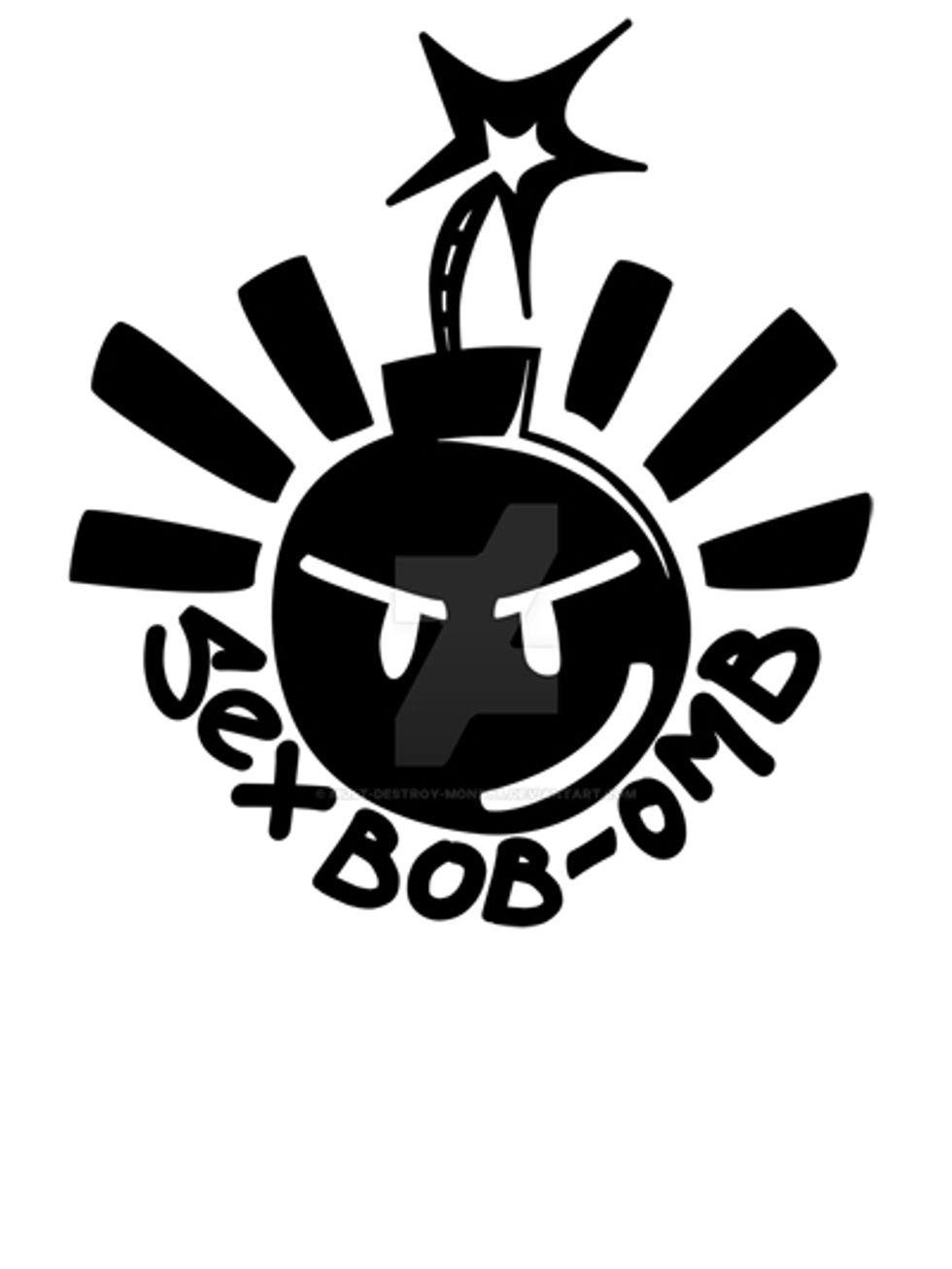 It says 'do not immerse,' so no waterboarding the suspect
---
A bomb squad successfully protected the community of Price, Utah, from a strange electronic device some kids found while rummaging through a tent in the woods behind the Pinnacle Nursing and Rehab Center. Thanks to the vigilance and meddling of the damn snooping kids, no one was harmed by what turned out to be an unidentified camper's homemade vibrator.
We'll let the local paper tell you the deets here:
According to Price Police Captain Bill Barnes, some young people rifling through an unoccupied tent found a strange-shaped object with batteries and wires. They thought they'd better take it to adults to inspect, so they brought it to the nursing home.

The staff there didn't know what it was, either, but they did know they didn't want it in their facility. They carried it to the empty field across Cedar Hills and called police.

The police weren't sure what it was either, but, in the words of Capt. Barnes, "It was better to be safe than sorry." They called the Utah County bomb squad, which responded.
Utah Highway Patrol officers and county sheriff's deputies got in on the excitement, blocking off a main street, Cedar Hills Drive, for some three hours while the device was checked out. Once it was determined to be a "home-made sex toy of the vibrating kind the tent occupant had fashioned," the emergency was over, and the device "was returned to its rightful owner," who we can only assume was one happy camper.
(It does not appear that Grandma was bombing her clam in the bushes behind the nursing home.) Reportedly, after the bomb squad left, several Pinnacle Nursing residents missed afternoon bingo, stating they'd be in their bunks. (That was not really reported.)
Still, it's an important lesson: If you see something, moan something.
[wonkbar]a href="http://wonkette.com/593979/texas-teen-builds-clock-gets-arrested-for-bomb-hoax-did-we-mention-hes-muslim-yeah"[/wonkbar]Once again, America's electronic tinkerers are being singled out as potential terrorists. It appears unlikely that the sex-toy hobbyist is likely to win an invitation to the White House, regardless of how innovative the homebrewed vag rocket may have been. No images of the device have been made available, so it's unknown to what degree it incorporated pre-made components.
[wonkbar]a href="http://wonkette.com/455230/violent-birther-gun-nut-also-massive-fan-of-tranny-porn-dildos"[/wonkbar]This is far from the first time a sex toy has been associated with domestic terrorism; as longtime Wonkette readers will recall, in 2011 a Georgia man was arrested on charges of planning an assault on a local courthouse; while authorities seized weapons and hundreds of rounds of ammunition as evidence, a copy of the "Returned Property" document showed they did at least return to him a "pink dildo with remote" as well as a "'Tranny Hunter' DVD, 4 condoms (none "soiled") and a bottle of KY gel.
Also, in 2008 a bomb squad in Goteborg, Sweden, was called out to defuse a suspiciously buzzing package that turned out to contain a vibrating dildo. Police said the batteries were drained by the time the bomb squad opened the box, and the device posed no threat or to anyone, or even the opposite of that.
And because it exists, here is a video of Tom Jones singing "Sex Bomb":