Utah Governor Gonna Pry The Porn Out Of State's Cold, Sweaty Hands
State/Local Politics
March 24, 2021 01:50 PM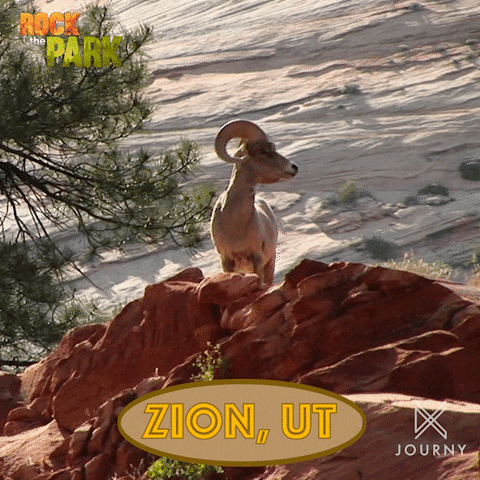 That Utah grandma might need to put her terror dildo on Ebay — no, Grandma, don't! nobody wants that! — because Utah's GOP Governor Spencer Cox has signed a bill saying all tablets and laptops must have porn filters, to keep the Utahns from watching all the porn.
Wait, you don't remember the thing about Grandma and her Utah terror dildo? OK, so back in 2016, some kids found a vibrator in a tent behind a nursing home in Price, Utah, but thank the Mormon god, the bomb squad was able to disarm it before somebody got off. And that's your Utah history lesson for the day.
Anyway, this bill had been working its way through the Utah lege, and Wonkette hadn't had time to write about it, which is ridiculous, because we usually stay on top of important stories about the intersections of politics and porn. [I wrote it up in Tabs, Evan, not my fault if you forget to read Tabs for all your Utah porner news. — Editrix] Under this insaaaaane bill, which, again, the governor just signed, tablets and laptops will have to automatically block all the porns.
Gov. Spencer Cox has said the measure would send an "important message" about preventing children from accessing explicit online content.
You know who should be sending those "important messages"? Parents, who should also be free to look at porns if they want, because of how they are adults.
---
Everything's fine for now, as five other states have to do similar bills for this law to even make a fuck, because of tablet-makers and laptop-makers are not about to do special "Utah" editions of all their devices, just to keep some white conservative boner cops happy. (The "Utah" edition would just automatically put magic Mormon underpants on all naked pictures on the internet. Allegedly.) And the bill's sponsor, a wingnut Republican named Susan Pulsipher, says it's fine, because even if it went into effect, grown-ups could just disable the porn filter.
The ACLU and others who care about the First Amendment say fuck off.
Utah is so weird about porn. Utah declared porn a "public health crisis" in 2016, apparently unaware that if you're fiddling your diddle late at night in a dark room by yourself, you are really not in much of a position to do any sort of "crisis" to "public health." The chief sponsor of that resolution, then-GOP state Rep. Todd Weiler, was just really concerned McDonald's and the library were giving kids so much porn, over the WiFi. On a radio show, Family Research Council hate group leader Tony Perkins openly fretted to Weiler that if you're sitting in the next booth over at McDonald's from somebody watching the porns, you might get exposed to secondhand porns!
Meanwhile, while they're so concerned that kids might stumble across porn, they are also extremely concerned kids might stumble across CORRECT EDUCATIONAL information about sex and sexual health, which is why state law doesn't allow schools to talk about "the intricacies of intercourse, sexual stimulation or erotic behavior; the advocacy of homosexuality; the advocacy or encouragement of the use of contraceptive methods or devices; or the advocacy of sexual activity outside of marriage."
In response to the state's efforts to make Utah even more of an information desert in 2017, at least one large porn aggregator, XHamster, decided to automatically redirect Utahns to its sex education portal, explaining that "While we love porn, we don't think that it should be relied on for sex ed any more than Star Wars is a substitute for science class." They added, "Let's see if we can turn the thirstiest state in the nation into the most sexually aware." Haha, YOU FAILED.
Incidentally, Utahns are the idiots who pay for porn, according to one study, more than any other state in the country. Yes, we said they pay for porn. With dollars. From their credit cards. Like morons.
In conclusion, we are sorry, Utah, that you freely chose to elect such idiots, by which we mean you did this to yourselves, just like you're doing it to yourself when you whack it to all your purchased porn that is actually available for free on "internet."
[AP]
Follow Evan Hurst on Twitter RIGHT HERE, DO IT RIGHT HERE!

If you happen to have some extra money right now, we would take it.
Evan Hurst
Evan Hurst is the managing editor of Wonkette, which means he is the boss of you, unless you are Rebecca, who is boss of him. His dog Lula is judging you right now.
Follow him on Twitter RIGHT HERE.