Washington Free Beacon Exclusive: The BLS Is Full Of Pedophiles
News
October 05, 2012 03:50 PM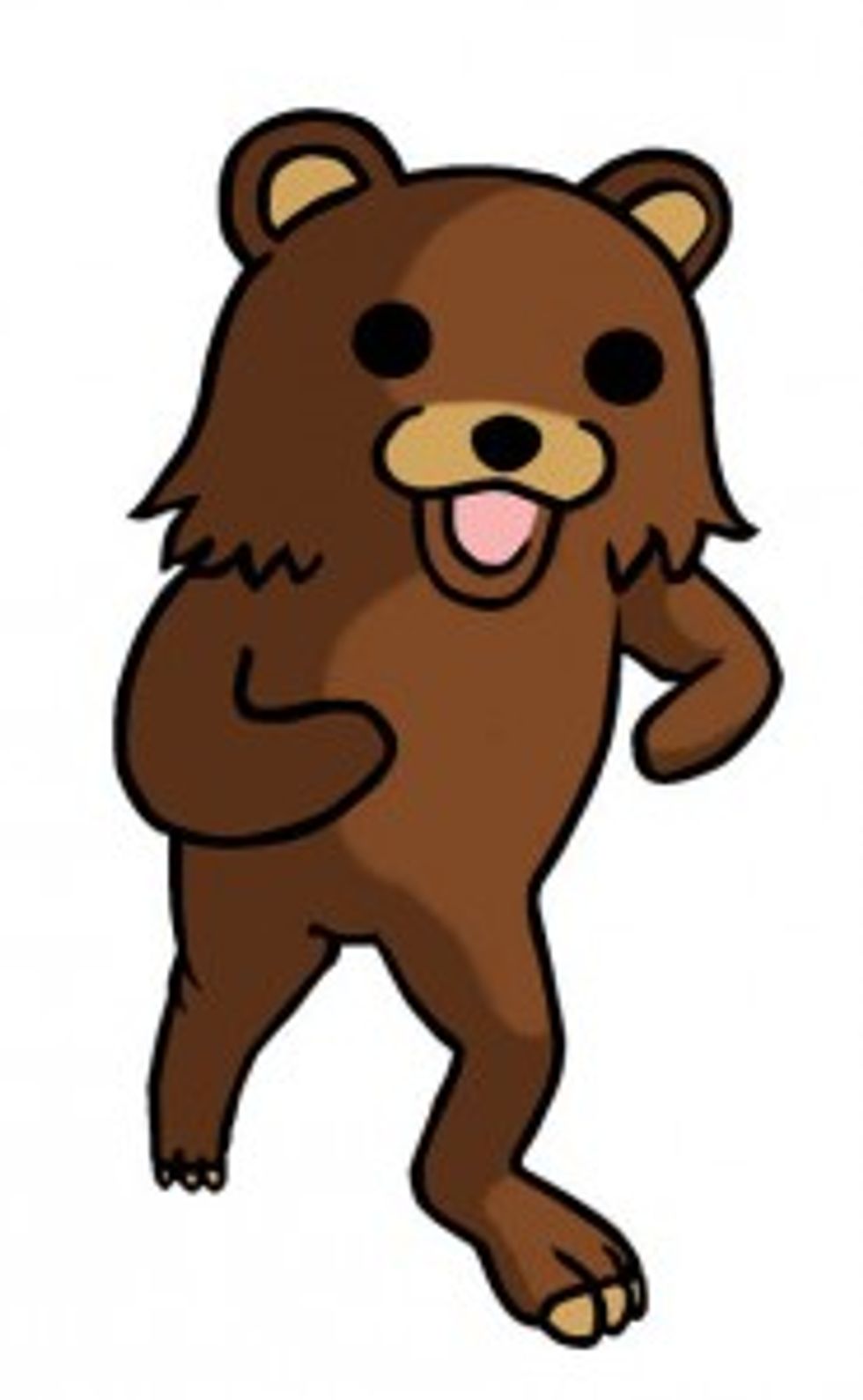 After this morning's shocking revelation that Obama made persistently mediocre jobs numbersslightly less mediocre by faking the whole thing, it was time for conservative media to bring their awesome and terrible powers of destruction to bear on the nonpartisan civil servants at the Bureau of Labor Statistics who made bad numbers happen.
---
The Washington Free Beacon apparently won the shitty-ass human being roulette today, and set about their task with aplomb. Sadly, all they found was a really boring thing that two of the economists employed by the BLS donated to Obama.
Harley Frazis of Bethesda, MD, has contributed at least $2,000 to Obama and $9,000 to the Democratic National Convention over the last three election cycles.

[...]

Stephen Phillips of Washington, D.C., has contributed at least $270 to Obama during the 2012 cycle. According to his LinkedIn profile, Phillips has been an economist at BLS since June 2009. Phillips was responsible for examining the impact of Obamacare on Healthcare North American Industry Classification System indices. Phillips was also assistant coach for a girls' high school tennis team in 2010.
So, yes, that's a really stupid way of bringing an end to thWHAT THE FUCK IS THAT LAST LINE.
We've confirmed that BLS employs at least two people (out of hundreds of employees) who are Democrats. I'm sure in someone's mind that's more than enough to indict the entire enterprise in normal wingnut fashion.
But why toss in the "he coaches girls' high school tennis" line? Is he busy driving down the unemployment rate to try and get teenage girls in his Camaro? Was he not paying attention to the household survey because he was shopping for wine coolers and One Direction albums?
Oh, no. Oh, no, no, no. Are all the 114,000 newly employed in September sex offenders? THIS is the Obamanation.