What If Gay Marriage Protesters Had Better Ways To 'Support Traditional Gender Roles'?
News
January 22, 2014 10:45 AM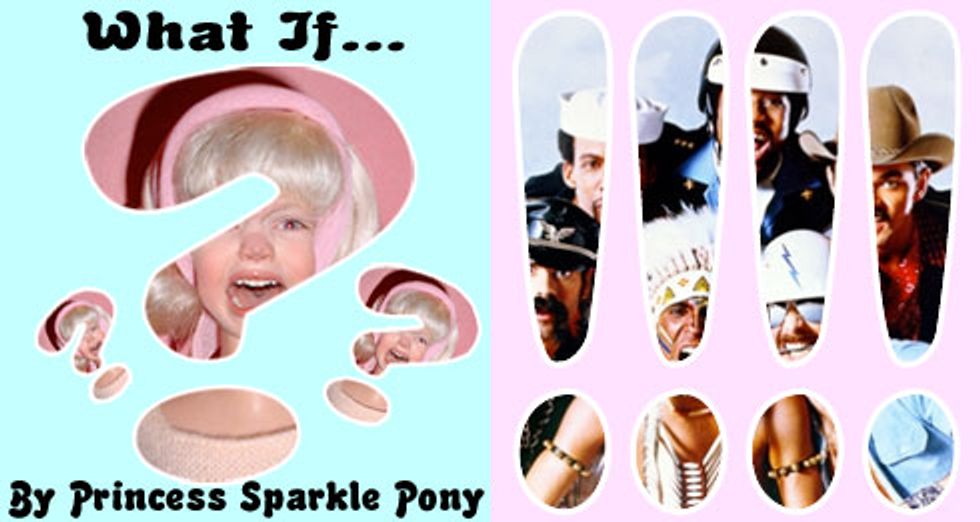 ---
Are  you sitting down? OK, this will come as a surprise, but people in Utah are going to protest the gay marriage! Pick your jaw off the floor, because it's true! It happens next Tuesday in Salt Lake City (you're done being shocked at this point, right?), and features famous heterosexual Brian Brown of the National Organization for Marriage and Robert Oscar Lopez, who is a reallllly peculiar sort-of gay anti-gay activist (!?) who for some reason is not a Wonkette superstar (yet). But the best, best, BEST part of the rally is their suggestion that you "PLEASE WEAR PINK (OR RED) AND BLUE TO SUPPORT TRADITIONAL GENDER ROLES". Fun! It's the closest these people will ever get to cosplay. But why not take this idea where it clearly wants to go? Click "Read More" to see just how much more fun and meaningful this rally could be.
Here's the original version of the brochure, via Pony Pal Joe.My.God (it was later altered to the less-fun "to support Man/Woman marriage"):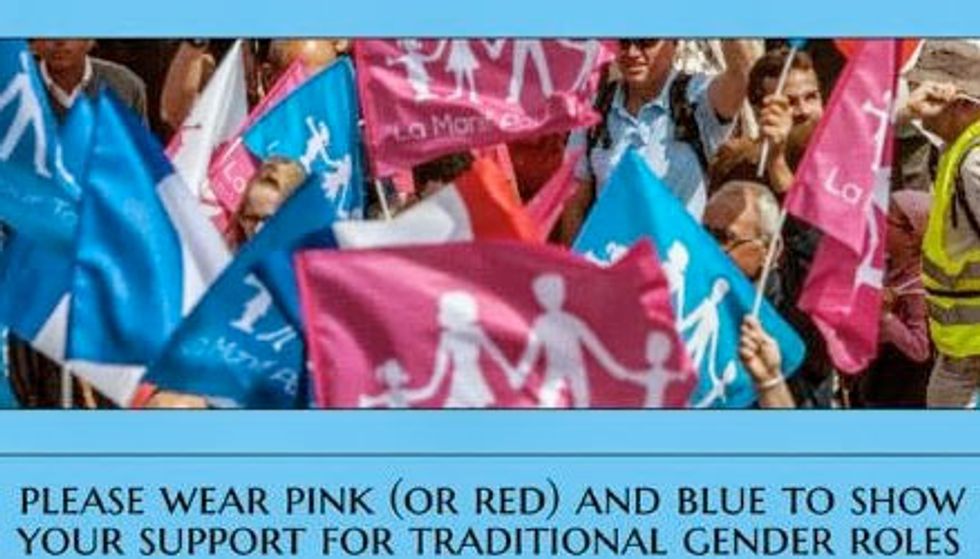 Neat! I like the design! Let's keep it going: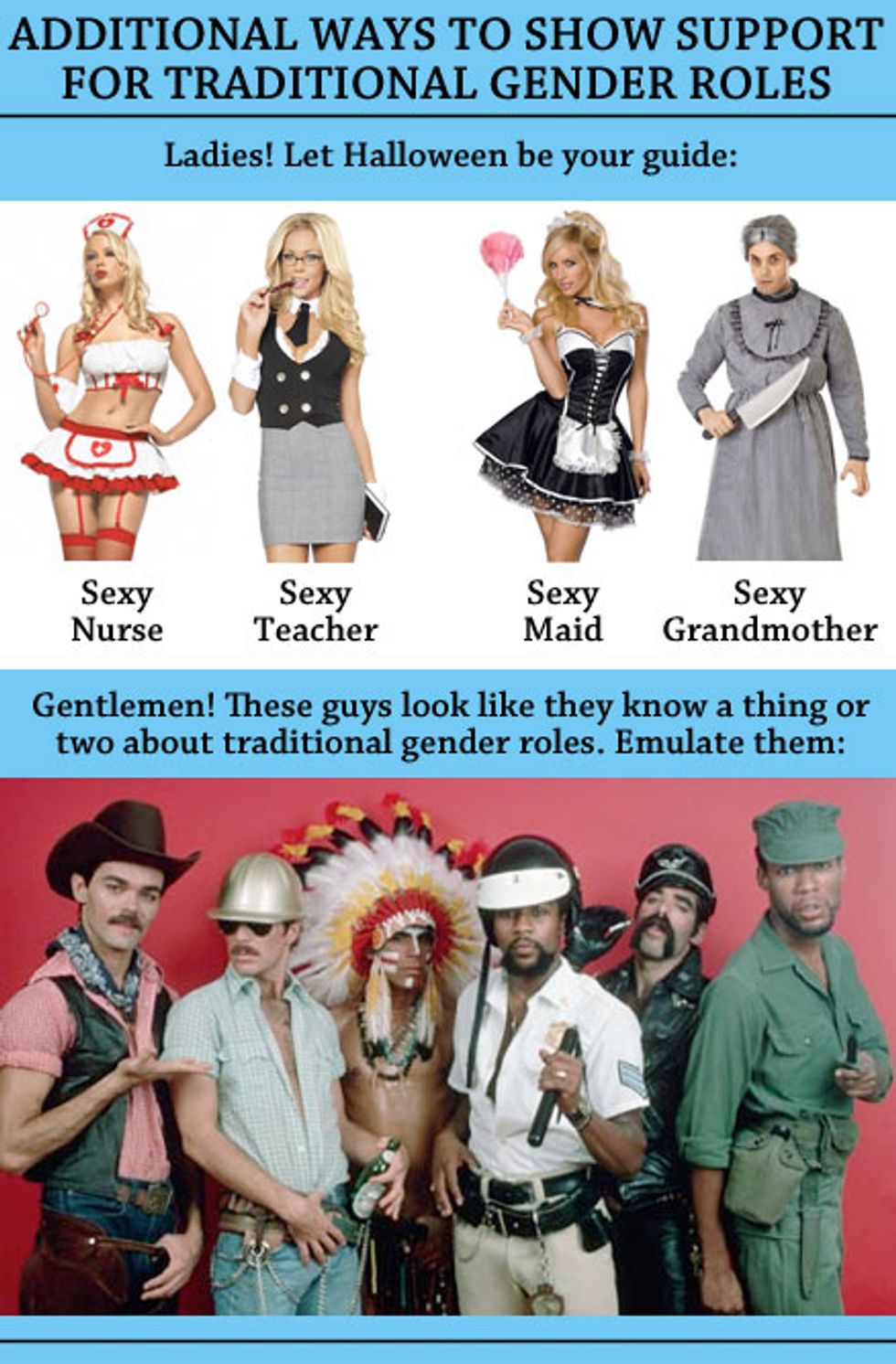 >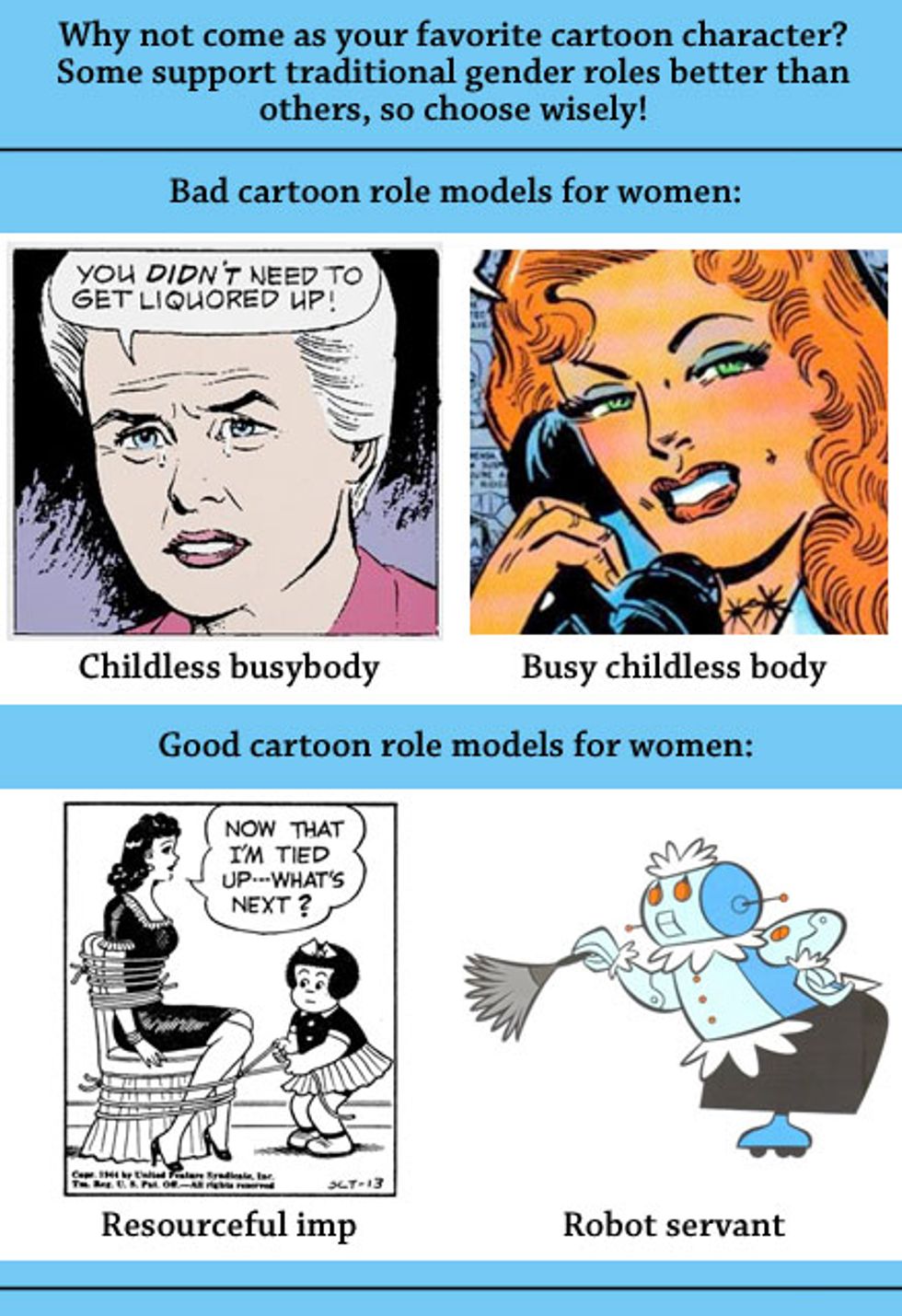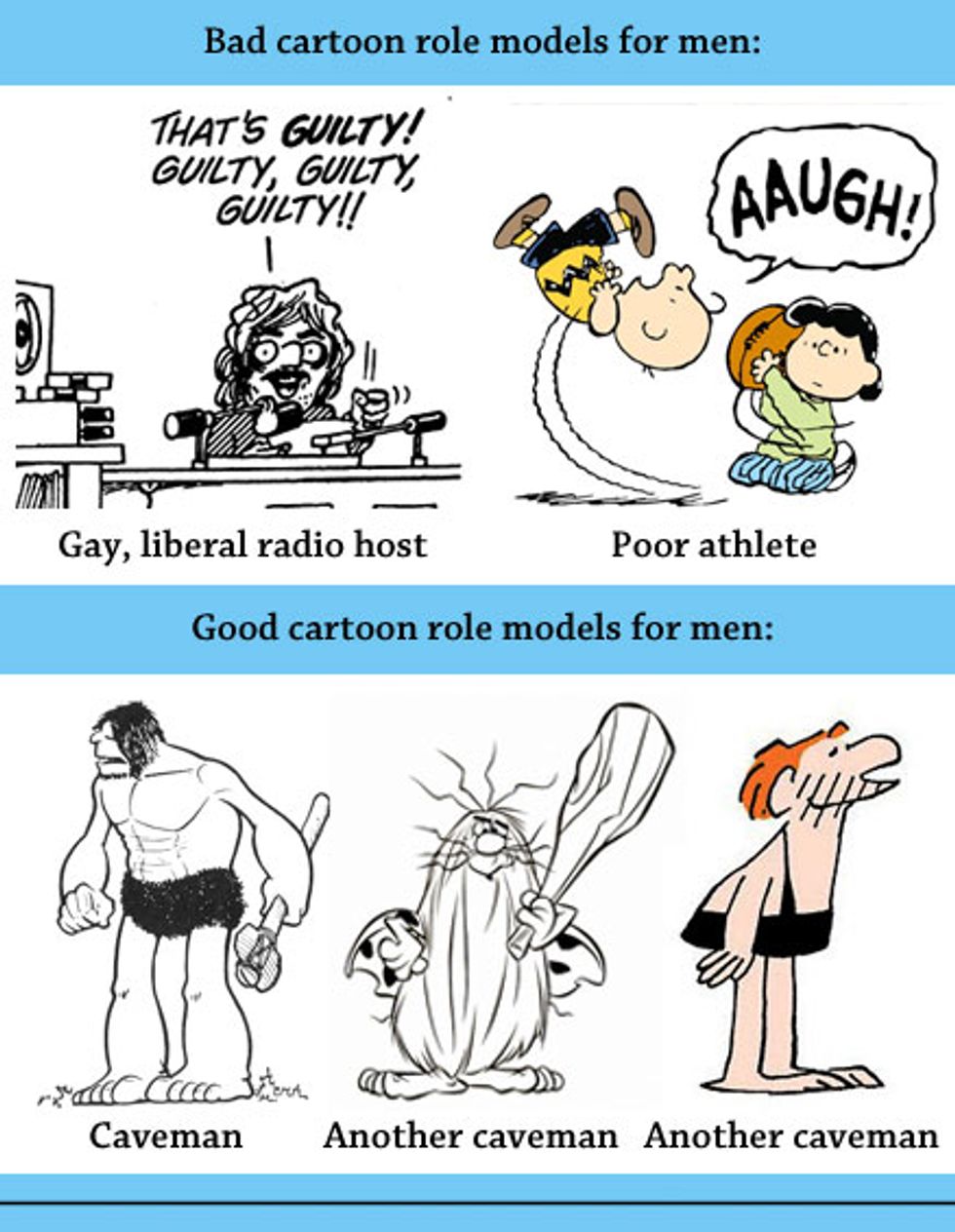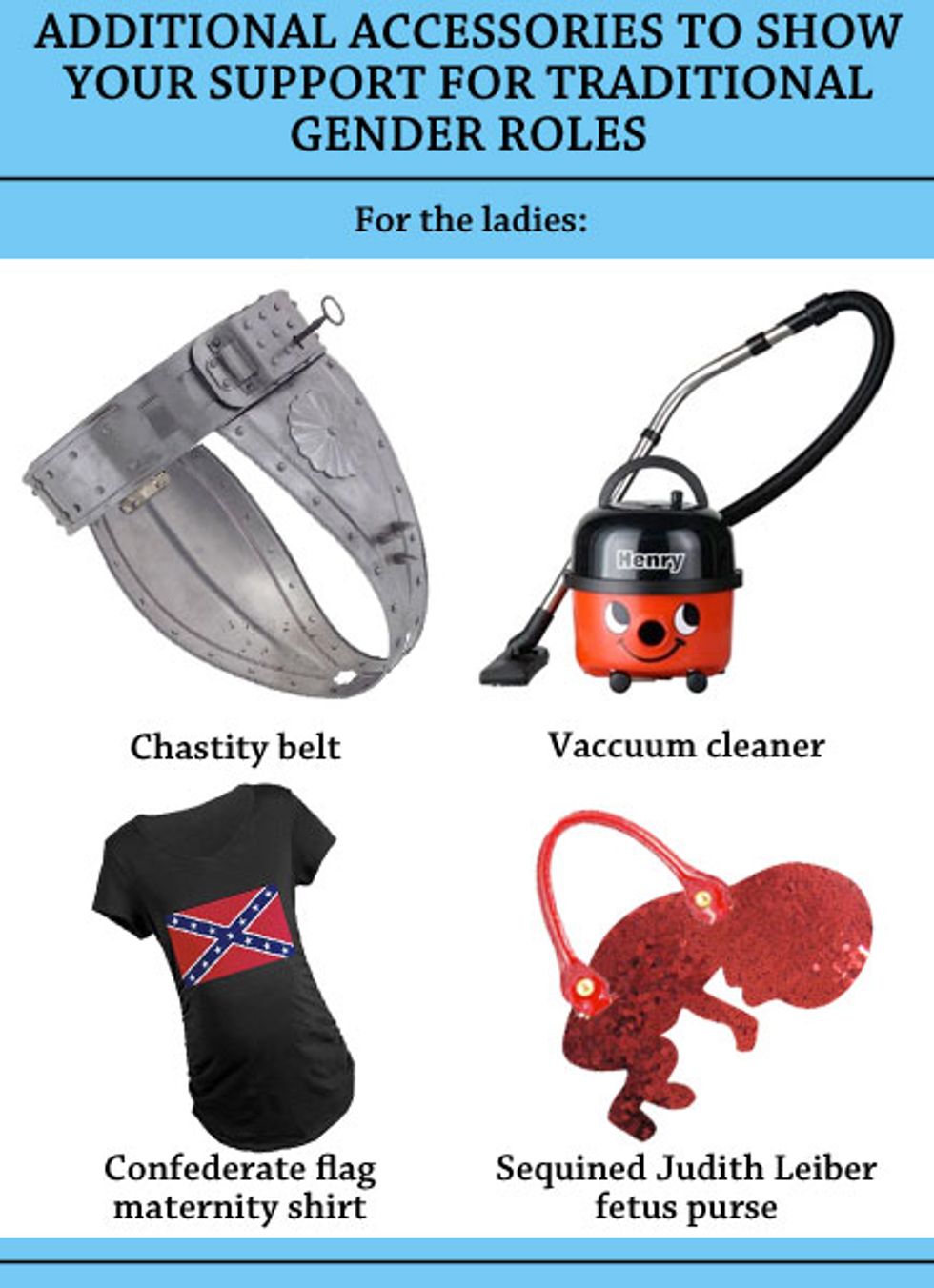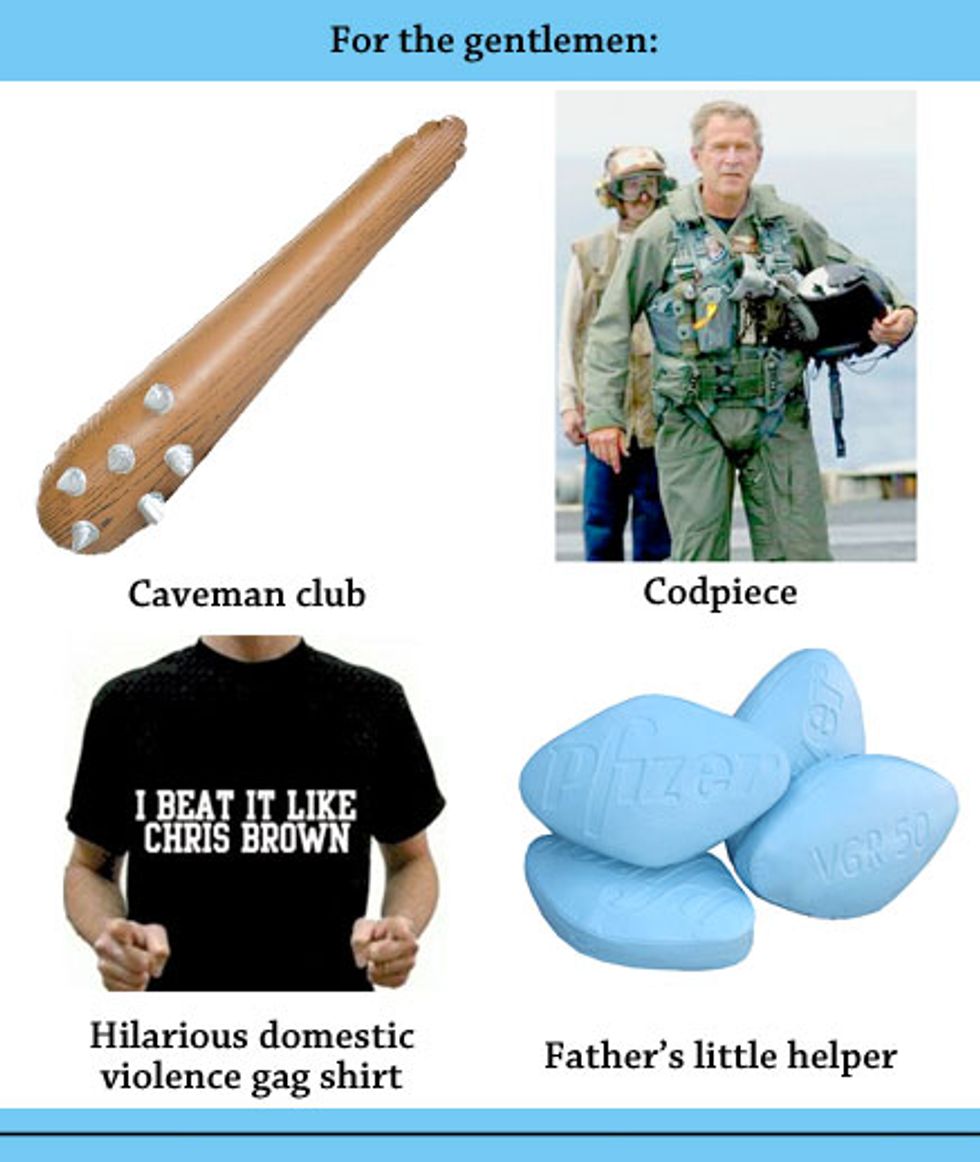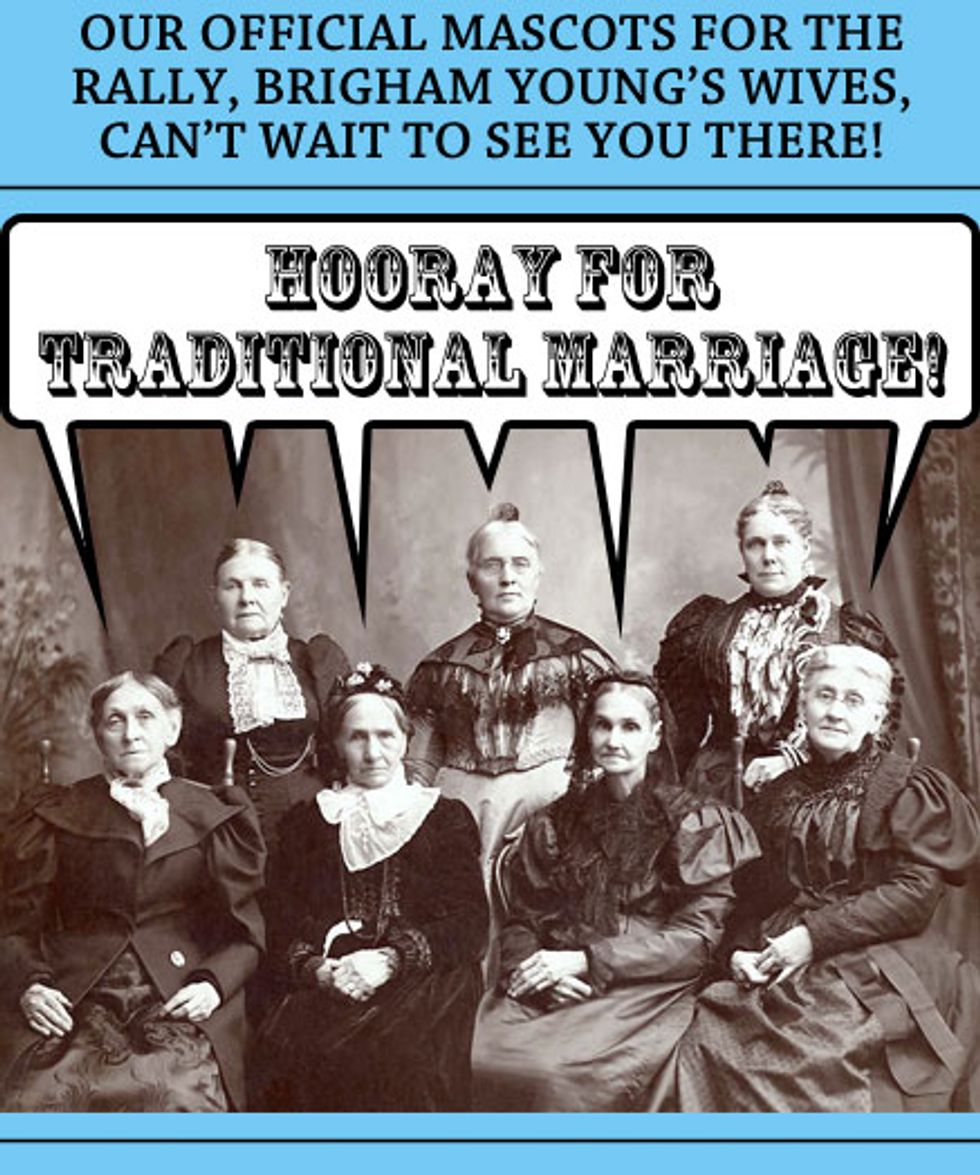 This is going to be the best opposite-marriage rally EVER!
Luv, Princess Sparkle Pony.