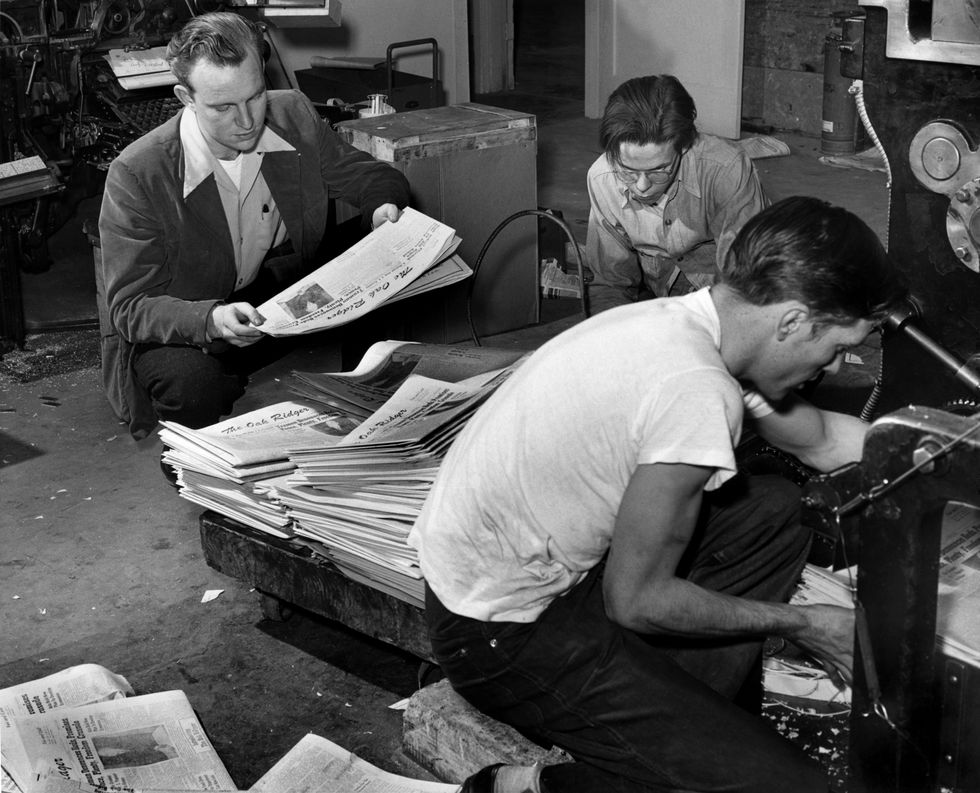 Good morning, Wonketariat! Are you ready for tonight's debate? Don't forget to join yr Wonkette tonight on the Interwebz as we make erudite, Dick-Cavettian jokes in real time, or come to the sexxxy Chicago Drinky Thing!
---
The LIBERAL New York Times endorsed Hillary Clinton because they hate America, want your dog to pee on the carpet, and think you're all welfare queens who need more handouts, food stamps, and free housing!
Carter Page is 100% not part of the Trump campaign, even though everyone and their mom has seen Carter Page getting hand jobs by Vladimir Putin at the dinner table.
The U.S. accused Russia of "barbarism" in Syria during a U.N. Security Council meeting and stated that it has evidence of the use of white phosphorus, cluster munitions, barrel and "bunker buster" bombs on civilians in Syria. It's a good thing we're airing our grievances on the world stage, otherwise people might die.
You're paying for Donald Trump to fly around and take shits in a gold-plated toilet.
Florida Republican Rep. Matt Gaetz thinks that athletes who protest during the national anthem aren't sacrificing as much as other athletes who die in tragic accidents that have nothing to do with politics.
Ted Cruz made a shitload of money after Donald Trump went all Zodiac Killer on his presidential ambitions, thus proving once again that Ted Cruz is (and always will be) a tremendous Texas asshole with an obnoxious speech impediment.
Virginia Del. Richard "Rick" Morris is being accused of beating the shit out of children with wooden spoons and hose nozzles, and punching kids while they sleep, a skill set he's been honing for some time now.
Here's pale, racist dickhead David Duke being run off from an anti-Confederate protest in New Orleans because he's a shitty person and no one likes David Duke anyway.
Congress critters have one week to fund the government or the whole thing will shut down because the Democrats don't think that telling people of Flint to go fuck themselves is a good idea. Thanks, Mitch McConnell!
Paul Ryan threw a temper tantrum on teevee, and doesn't think he has to put up with Donald Trump's bullshit because he's fucking Paul Ryan! Paul Ryan (and Congress) makes the laws that don't get passed because of partisan gridlock, not Donald Trump.
Those science bozos over at Scientific American think your kids should be filthy hippies and get useless degrees in the humanities.
Olympians Tommie Smith and John Carlos will meet with President Obama to smoke reefers and listen to jazz at a White House gala in honor of their public call for racial equality during the 1968 Mexico City Olympics.
And here's your morning nice time: It's animals playing soccer (AKA Not American football)!
Dominic Gwinn
Dominic is a broke journalist in Chicago. You can find him in a dirty bar talking to weirdos, or in a gutter taking photos.