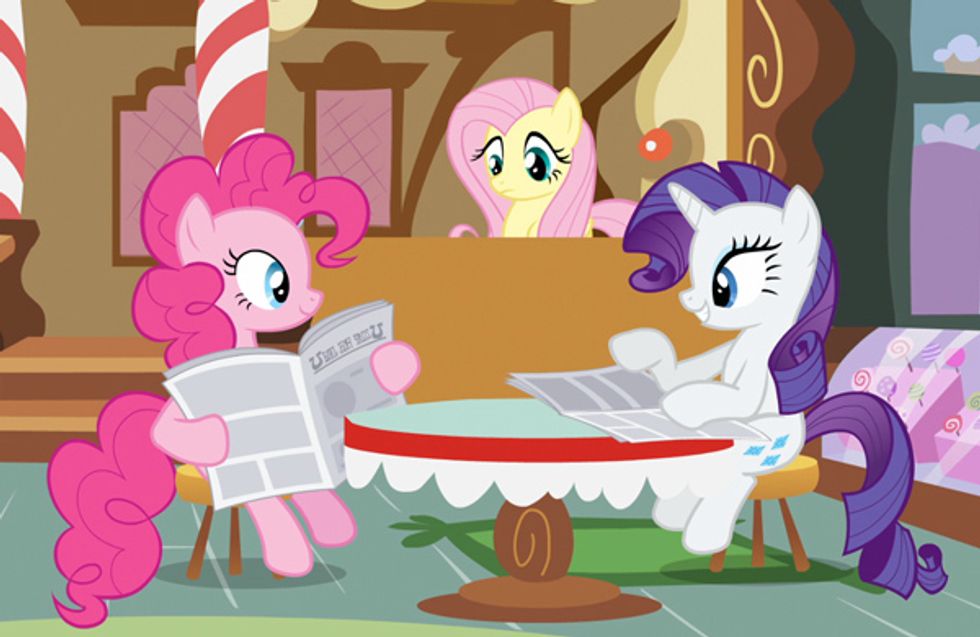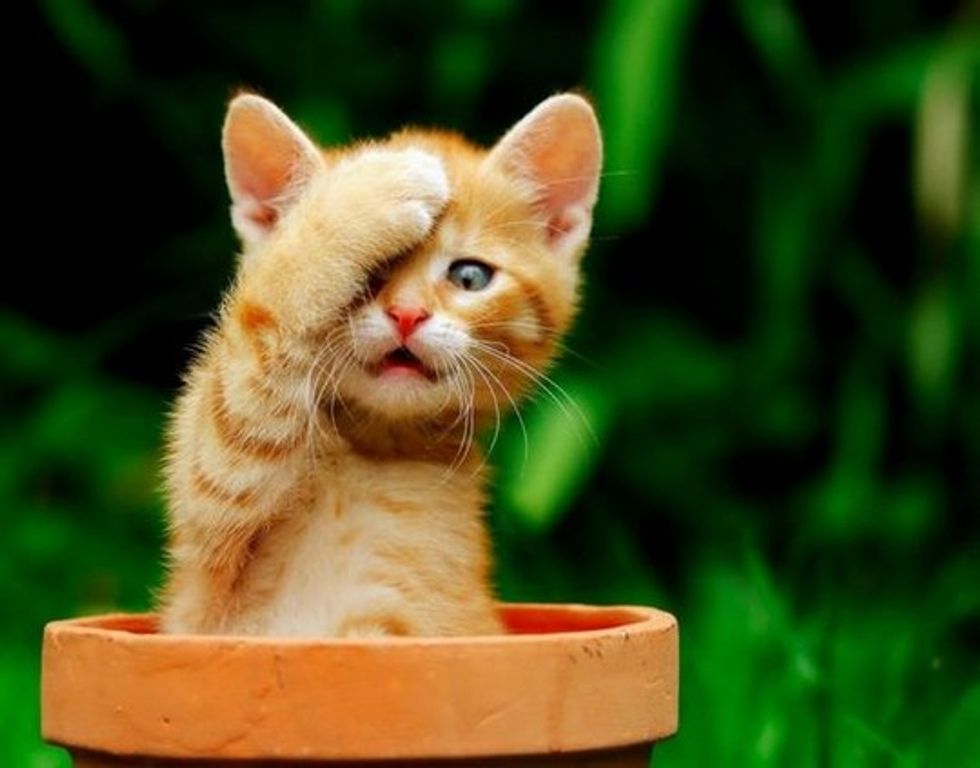 ---
Hey everyone! Here's some of the stories yr Wonkette might make pee and poop jokes about today!
Donald Trump called Clinton a bigot last night in Mississippi, and he would know considering he invited the bigoted British Brexit leader, Nigel Farage, to introduce him.
At that same speech, Trump kind of, sort of, maybe admitted he doesn't hate ALL the Mexicans. He might even let some of them stay after all. This has some people, like Ann Coulter and other nutbar people super duper angry. Meanwhile, back in Texas Ted Cruz is just a big, ol' snicker-puss.
LOL, Glen Beck is a "journalist" with "sources," or so he's telling a U.S. District Court that wants him to reveal what white privilege allows him to defame a Muslim guy.
Bernie Sanders launched his down-ballot initiative, Our Revolution, via the Interwebs. Many dorm room marijuana orgies were had by all the young, heathen socialists who want to Bern down the House of Representatives.
One of Trump's foreign policy advisors is under fire for being an idiot! SHOCKER!
The VA has moved to ABOLISH HISTORY now that it's restricting the placement of Confederate flags at VA cemeteries.
Super tech nerds are rejoicing at the thought that North Carolina Senator Richard Burr might lose his Senate seat! Aww yeah, ya'll!!
So, this one time in the early 2000s, George W. Bush's administration lost 22 million emails, but that's none of my business.
So there's this judge in Arkansas who's being sued for sending people to unconstitutional debtors prisons, like cancer patients who can't pay medical bills. Retro! Very neat!
This Scumbag Sedgwick County Colorado Sheriff is going to jail for raping and molesting a disabled woman at his own home before taking her to jail. Point, scowl and shame!
NBC news had a thingy last night about how much Donald Trump LURVS debt. Question: Do you think he'd marry his debt if he could?
Rachel Maddow had a LEGIT interview with Trumpkin Kellyanne Conway. Seriously, watch the whole thing if you get a chance because you'll rage, you'll laugh, you'll cry, and you'll remember why you like Rachel Maddow!
Good news, everyone! California might just pass a pretty hardcore climate change bill!
Here's a bunch of Trump's tweets turned into a really sappy Emo song for your daily Nice Time!
Dominic Gwinn
Dominic is a broke journalist in Chicago. You can find him in a dirty bar talking to weirdos, or in a gutter taking photos.