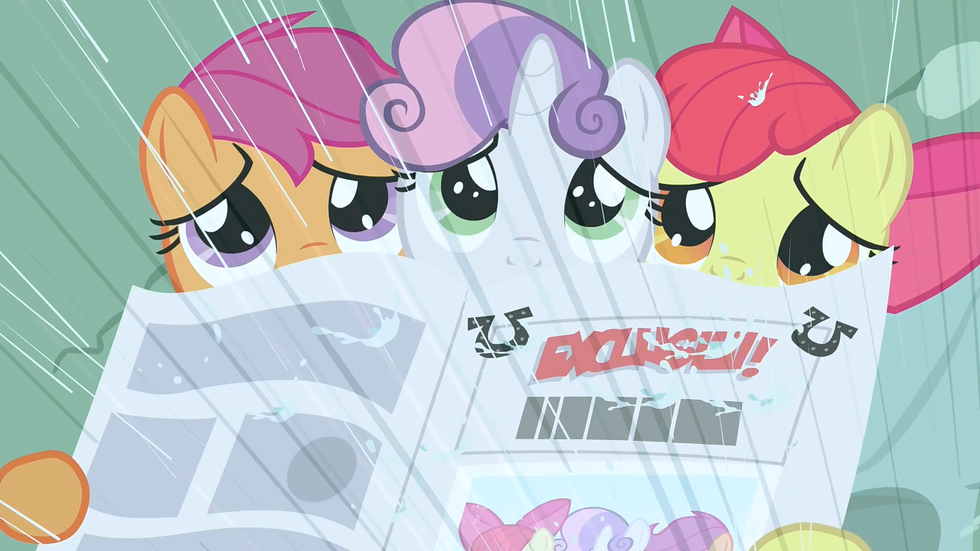 Top of the morning to you Wonkers on this fine Taco Tuesday! Here's some of the stories yr Wonkette might 'splain with dick and fart jokes today.
---
Trump & company have hired Hulk Hogan's Gawker-killing lawyer to LITERALLY SUE EVERYONE who talks about this not true, totally false, completely fake, not really real story about Melania Trump having Love for Sale in the 1990s.
Barack Obama's going to go hang out in Louisiana and check out how bad the flooding is now that the governor says it's cool. Good thing Bamz spent a few years making FEMA great again.
Once Trump began accepting the donations he says he doesn't need because he's "self-funding" his own campaign, Trump quadrupled the rent on his own campaign HQ in Trump Tower because he doesn't have to pay for it.
Corey Lewandowski just wants you to know about that Trump doesn't talk to black people in diverse cities because they're full of black people.
Bernie Sanders was right! EVERYBODY is really poor according to the most recent Congressional Budget Office reports. Don't be alarmed, that sucking sound coming from your butt is how your debt says hello.
Bernie Sanders's 501C4 for down ballot rebels, Our Revolution, hired his old bae, Jeff Weaver, which prompted eight staffers to immediately bail.
Rob Portman doesn't want to talk about Donald Trump. Nope, not one bit. Don't bother mentioning Rob Portman and Donald Trump in the same sentence, so stop talking about how Donald Trump has endorsed Rob Portman's really expensive reelection campaign.
Putrid shit-sandwich Florida Sen. Alan Grayson is so happy that his phone number was leaked during the DNC hacks.
Rich Florida men spending oodles of their own money for Florida's 18th District, AKA Treasure Coast.
You might have heard about that ONE West Virginia Democrat who is backing Trump over Clinton. What you probably missed was how he was a Republican until a few months ago and that he's the richest coal man in West Vir-ginny.
Dan Bongino had a HIGH-LARIOUS meltdown with an asshole reporter who was just wondering why he's a carpet bagging rectal wart.
What are Hillary's Mexican email rapists doing with GMO foods to our precious bodily fluids? Absolutely nothing, 'ya big goofus! Here's a list of all the conspiracy theories running around this election cycle. The truth is probably out there!
The Jill Stein soylent scooter couldn't get enough signatories to appear on the Georgia ballot.
Are we delirious? Texas is turning more purple than a Prince concert. We want to be your lover, Texas! Nothing compares 2 u!
The 9,000th GOP-establishment dark horse candidate, Evan McMullin, missed the ballot requirements in Tennessee.
Congress critters are actually going to TRY to appear to be doing their jobs when they hold hearings on why EpiPens are suddenly so damn expensive.
That wall Trump wants is going to have some problems now that Americans want Messican booze! Más tequila por favor, vamos a llegar borracho y atractiva!
A British conman has been trying to bilk and buck the NeverTrump trolley, but no one is sure what creepy hole he crawled out from.
And here's some educational Nice Time about charter schools.
Dominic Gwinn
Dominic is a broke journalist in Chicago. You can find him in a dirty bar talking to weirdos, or in a gutter taking photos.