Wonkagenda: Tuesday, October 25, 2016
Elections
October 25, 2016 09:22 AM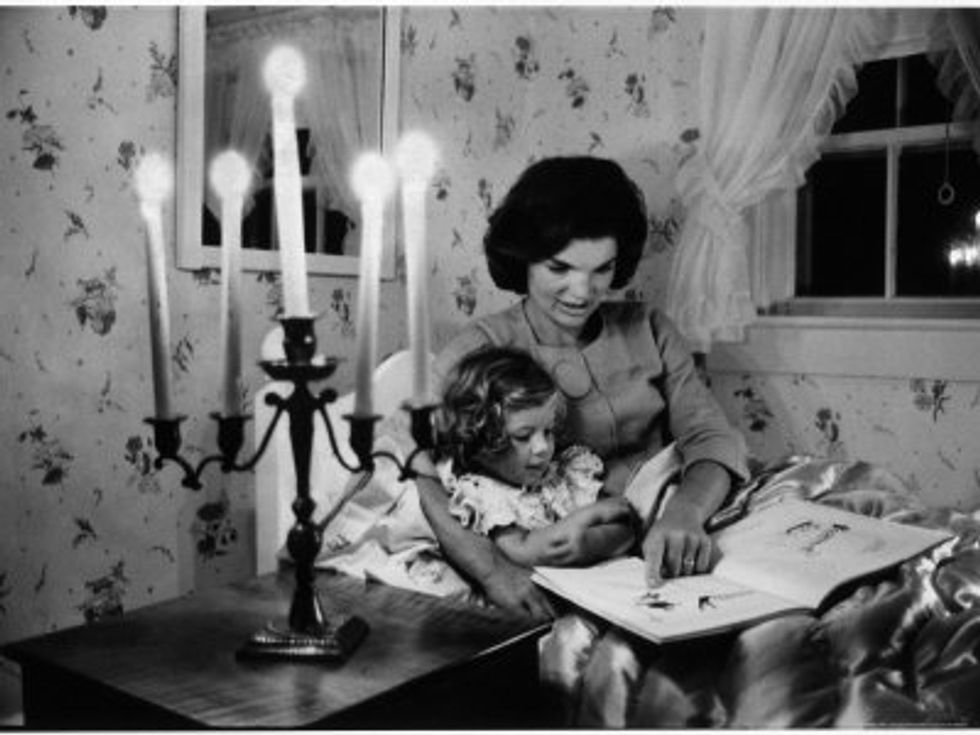 ---

Man, you have got to see these douches/Trump PAC surrogates who were all horny for $2 million from a fictitious Chinese donor (which would be illegal). They're perfect.
Donald Trump has started his Trump TV thing, and it's about as god-awful as you'd think. LOW RATINGS!
It's not just senators John Thune of South Dakota and Deb Fischer of Nebraska who have flushed their morals away! Mike Crapo has dropped back in the golden toilet to re-re-reendorse Donald Trump because it's more important to just push really, really hard for your principals even if leaves you hanging out in the open without dignity.
The American Bar Association commissioned a report to document how Donald Trump is a "libel bully" because he threatens to sue everyone and everything that makes fun of him, but the ABA decided not to publish due to a "risk of the ABA being sued by Mr. Trump."
Former Pennsylvania attorney general Kathy Kane, who wanted to beat corruption by strong-arming her competition and then lying about it under oath, will get 10 to 23 months in jail with another eight years of probation. Bye, Felicia!
Remember how we 'splainered to you that James O'Keefe was just making up shit with his whole dick-stepping documentary? Turns out one of the guys in O'Keefe's home movies has been actively working with Breitbart for months, are you surprised?
Sean Hannity had a self-proclaimed Clinton "fixer" on his show last night who, aside from getting men and ladies for both Bill and Hillary's sexxxy times, was also part of the murder militia. He's legit too because he wrote for the "Weekly World News," and the "National Enquirer" on stories like, "Hillary Clinton Adopts Alien Baby," "Clinton Hires 3-Breasted Intern," and "Alien Backs Clinton."
An employee at Trump's New Jersey golf course is suing for harassment after being repeatedly assaulted for coming out as gay, and later being fired for complaining. Hold on to this one the next time you run into one of those ridiculous "Gays for Trump."
That adult film actress who is accusing Trump of groping her? Trump says he never touched her, and he's "sure she's never been grabbed before."
Here's another reason to point and laugh at Gary Johnson with charts, graphs, and 'splainering about how Gary Johnson's campaign is a miserable burn out, just like he is.
Yesterday we mentioned that Jimmy Buffett wanted Florida to eat cheeseburgers while smoking (MEDICAL) marijuanas in paradise, but one county's mail-in ballot is missing the constitutional amendment measure on legalizing (MEDICAL) marijuanas. Maybe some olds were just ILLEGALLY "medicated" (for their glaucoma) when they printed off the mail-in ballots?
In case you needed another excuse to go out and VOTE ON NOVEMBER 8, 2016, California, Massachusetts, Maine, Arizona, and Nevada have recreational or full legalization of marijuana ballot initiatives this year. Don't forget to not forget!
Divisive hate-monger and religious nut who drew silly comics Jack Chick died, and probably went to Hell (whatever that is).
Here's an extra special Morning Dance Party in honor of Dead or Alive's Pete Burns! YOU START DANCING RIGHT NOW!
And, finally, here's your morning Nice Time, it's our B.Barry Bamz reading mean things from the tweet machine!
Dominic Gwinn
Dominic is a broke journalist in Chicago. You can find him in a dirty bar talking to weirdos, or in a gutter taking photos.