Wonkagenda: Wednesday, August 24, 2016
Elections
August 24, 2016 09:09 AM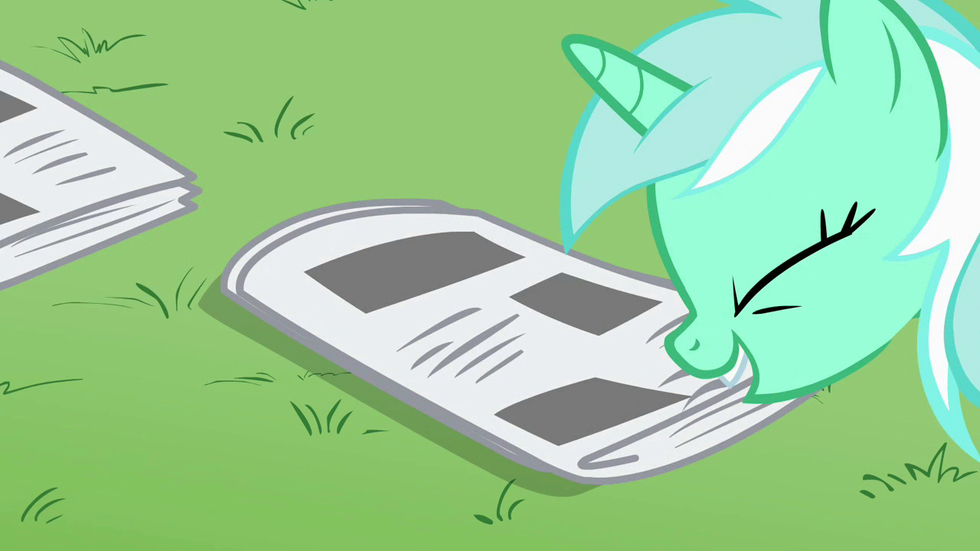 ---
Well good morning Wonkers, it's Wednesday! Go grab your coffee, sit down, and settle in, because WE GOT SHIT TO COVER!
Buzzfeed cutting itself in two pieces, a news division that will produce news under Ben Smith, and an entertainment division that will churn out moronic clickbait bulllshit.
North Carolina Republicans are scared shitless about a voter "tsunami" that could wipe out the conservative trash rotting the state from the inside-out.
Trump NOW says Mexicans are cool beans who might not be rapists and murderers in a town hall with Sean Hannity where they literally spent two hours saying illegal immigrants are rapists and murderers.
The LIBERAL New York Times is saying its Moscow bureau was attacked by Russian hackers, except the hackers were lame and totally sucked. Maybe they should swap security tips with the DNC?
Texas, four other states, and some Jesus-freak dentists are REALLY REALLY freaked out by the transgender folk, so they're suing the U.S. Department of Health and Human Services so they don't have to help sick and injured transgender people.
Kansas asked a U.S. appeals court to pretty please, with racist sugar on top, let them reinstate their voter I.D. law that was struck down in May.
Roger Stone, Trump's vile Nixonian hatchet man, thinks Trump should release his tax returns.
Remember how EpiPens are so freaking expensive? Well the CEO of the EpiPen company jacking up prices is West Virginia "Democratic" Senator Joe Manchin's daughter, and Senators Warner, Klobuchar, Blumenthal, and even Grassley are all, "WTF Bro?"
John McCain is dusting off the TruckNutz and hitching up the Straight Talk Express for his primary fight against Kelli Ward, who's now being backed by Donald Trump's biggest donor.
Wikileaks is doxxing innocent people ... again ... because random people for some reason deserve to have their names, phone numbers, addresses, personal details and medical records published online because Julian Assange is an asshole.
You ever wonder what Donald Trump spends all his campaign cash on, besides $12 tacobowls? Go on, guess!
Mike Pence got a haircut yesterday, and everything was cool until Pence told the barber exactly who he was. (Video)
The National Labor Relations Board reversed its Bush 43 ruling and will now allow graduate students working as teaching assistants at private universities to unionize. ALL IN FAVOR OF A PARTY, SAY "AYE!"
Watch this new ad from Democrats reading actual Breitbart headlines, then register to vote!
And here's Stephen Colbert giving a bit of funny Nice Time on on Giuliani and Trump.
Dominic Gwinn
Dominic is a broke journalist in Chicago. You can find him in a dirty bar talking to weirdos, or in a gutter taking photos.