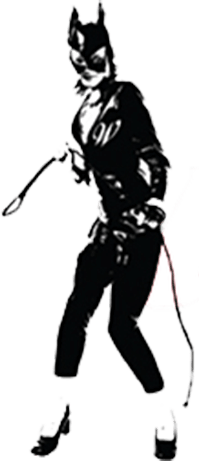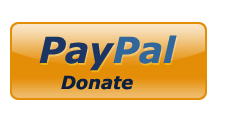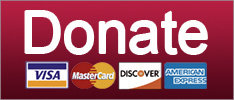 It's always the guy you TOTALLY suspect!
Russia
Roger Stone, you got some 'splainin' to do, Mister! Remember all those times Stone swore on his Nixon tattoo that he never had any contact with Russians, wasn't a campaign surrogate, and wasn't tipped off to stolen DNC emails in advance? Like that time he told the Washington Post:
"I've never been to Russia. I didn't talk to anybody who was identifiably Russian during the two-year run-up to this campaign," he said. "I very definitely can't think of anybody who might have been a Russian without my knowledge. It's a canard."
Stone told the House Intelligence Committee the same thing last September, but, LOL FUNNY STORY! Seems that Stone just plum forgot about that time in May, 2016 when Trump communications advisor Michael Caputo asked him to meet with Henry Greenberg, "a man with a Make America Great Again hat and a viscous Russian accent." The Washington Post reports, Greenberg was offering sexxxxy Russian dirts on Hillary Clinton, which Stone and Caputo were only too happy to grab by the pussy. But they just couldn't get there!
Keep reading...
Show less
What kind of country does this?
News
Keep reading...
Show less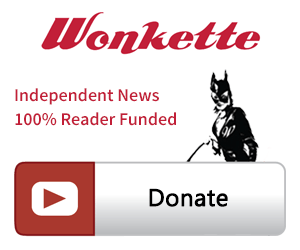 SINGLE & MONTHLY DONATIONS

SUPPORT THE CAUSE - PAYPAL DONATION
PAYPAL RECURRING DONATIONS
©2018 by Commie Girl Industries, Inc