Your Penis Evolved To Pleasure The Females. It's Science.
News
September 19, 2014 08:00 AM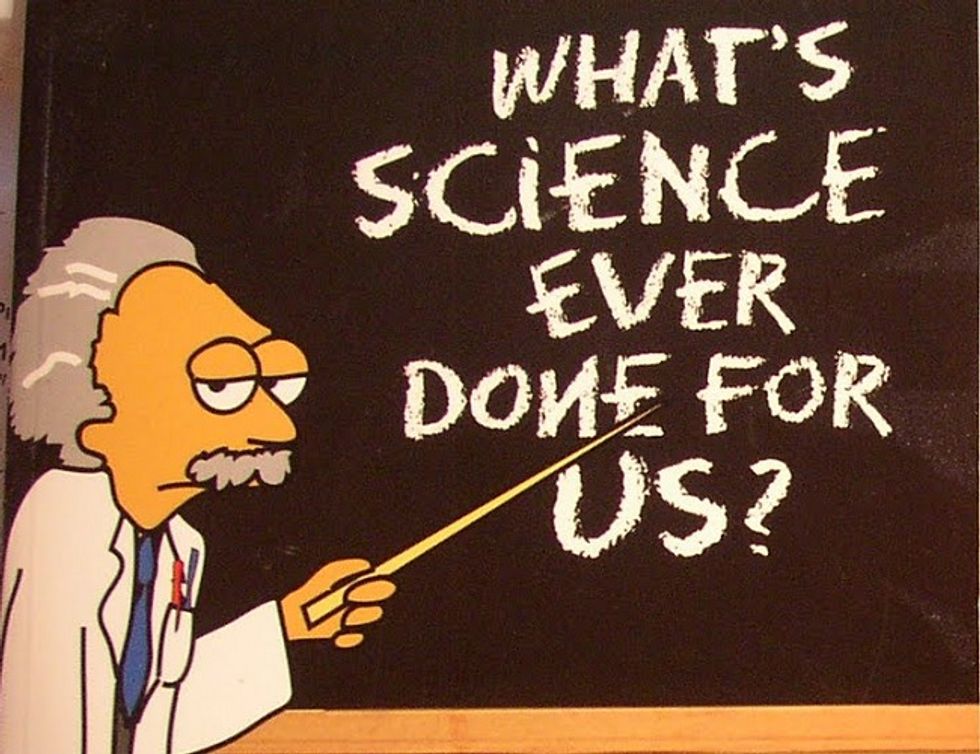 We have f-bombs, stolen cars, everlasting love, and not just SCIENCE!, but sexytime SCIENCE! Smart vaginas? Penis bones? Oh yeah, you know you want to learn about that. So get out of bed, sleepyhead, and pour yourself a cuppa, because do we ever have some news you can maybe use for you? Yes. Yes we do.
---
Enjoy your weekend, Wonketeers.