Your Weekly Top Ten Has Also Been Fired From Fox News For Showing Everybody Don Trump Jr.'s Dick
popular
July 28, 2018 10:34 AM
Oh hello, glorious Wonkers. Very sad news, as yr Wonkette showed everybody at Fox News Donald Trump Jr.'s "dick," and now we, like Kimberly Guilfoyle, no longer have a highly rated TV show on that network. SAD! ALLEGEDLY!
Just fooling, that is fake news. You can still see us on Fox News all the time. Over there, we are known as "Jeanine Pirro," which started as a ridiculous comedic impression of the most batshit wingnut we could think of, but then all the grannies and gramps who watch Fox News thought it was real and we are currently bathing in their money.
---
Dangit, that is still fake news.
Also that picture above is a current picture of Lula the Magic Dog. Please bow down to her authority.
Shall we count down the top ten stories of the week, chosen as usual by Beyoncé? Yes we shall:
10. Forbes Dick Talks Shit About Libraries, Is MURRRRDERED By Vicious Readers Of Books
9. Dana Rohrabacher Smells Like Borscht
8. Tammy Baldwin's Running Against A Couple Of Jerk Republicans
7. The Week In Garbage Men: Disney Gets Trolled By Pizzagate Idiots, Fires James Gunn
6. Delusional Asshole Tim Ryan Thinks He'll Be President, So That's Stupid
5. Maybelle Can't Wait To Go To Heaven, Where All The Appliances Are Viking And Nobody Is Mexican
4. What Kind Of Idiot (EVAN) Thought The Trump-Cohen Peener Payoff Tape Was BORING??? (IN MY FUCKING DEFENSE, I MUST NOTE THAT MY BACK HURT SO BAD THAT DAY THAT I DIDN'T FIND NONE O' Y'ALL SHIT INTERESTING, UP TO AND INCLUDING MICHAEL FUCKING COHEN. Anyway, good piece, FDF!)
2. It's the Watergate Break-In, Except It's The Reporter Breaking In, And Also It's Lies!
1. Hero Server Bodyslams Ass-Grabbing Customer
So there you go. Those are your top ten most clicked upon stories, according to Beyoncé. They are very good stories!
OH HEY, one more thing. Know how Wonkette is fully funded by readers like you, like we mentioned above, and that's how we have salaries and servers and healthcare and liquor? If you want Wonkette to be here FOREVER, you gotta help us out, so won't you click here to do a $10 donation, or even better, a monthly subscription? WE LOVE YOU, YOU PAY OUR RENT.
Let's see ... anything else? Oh yeah, some toddler pics 4 U!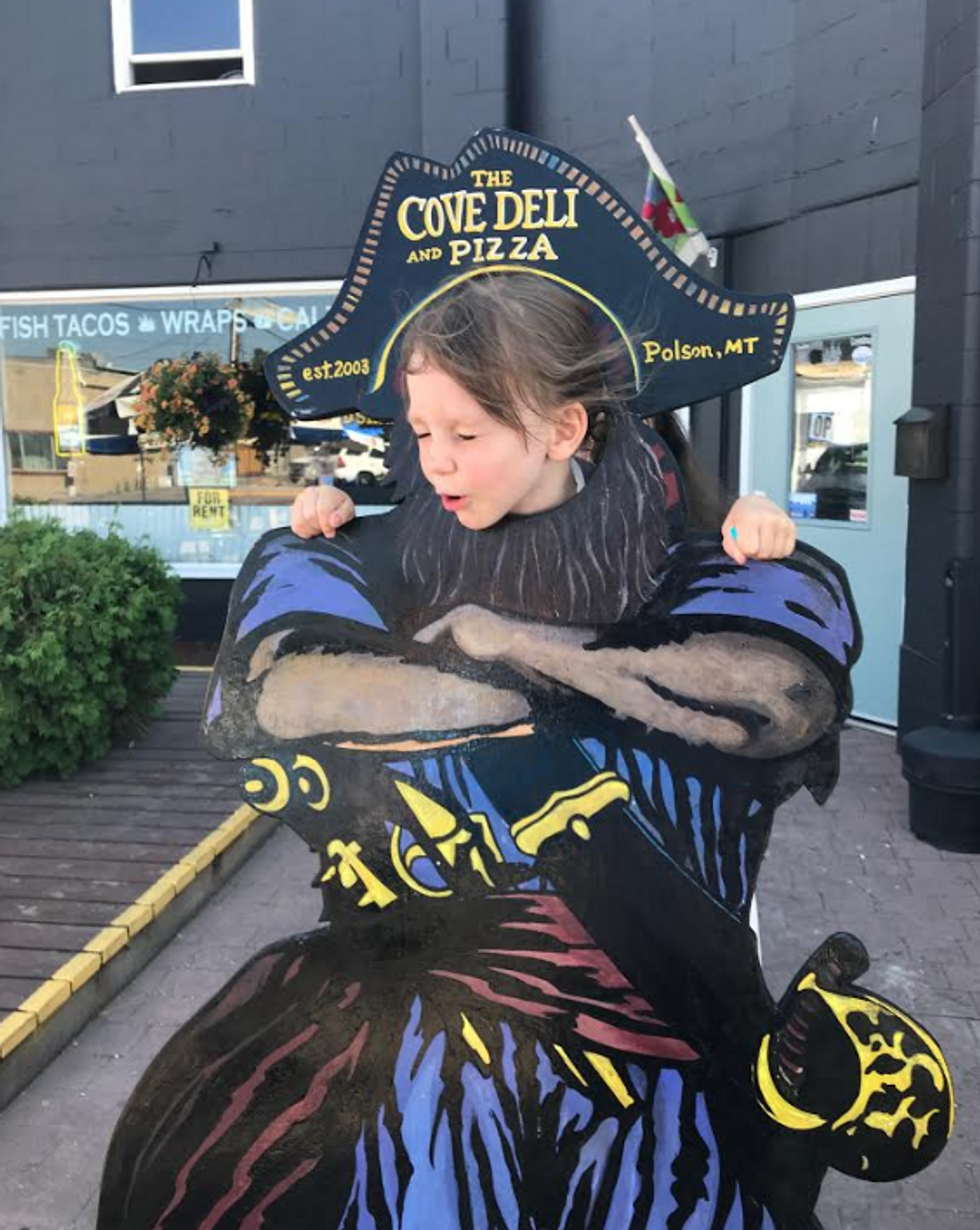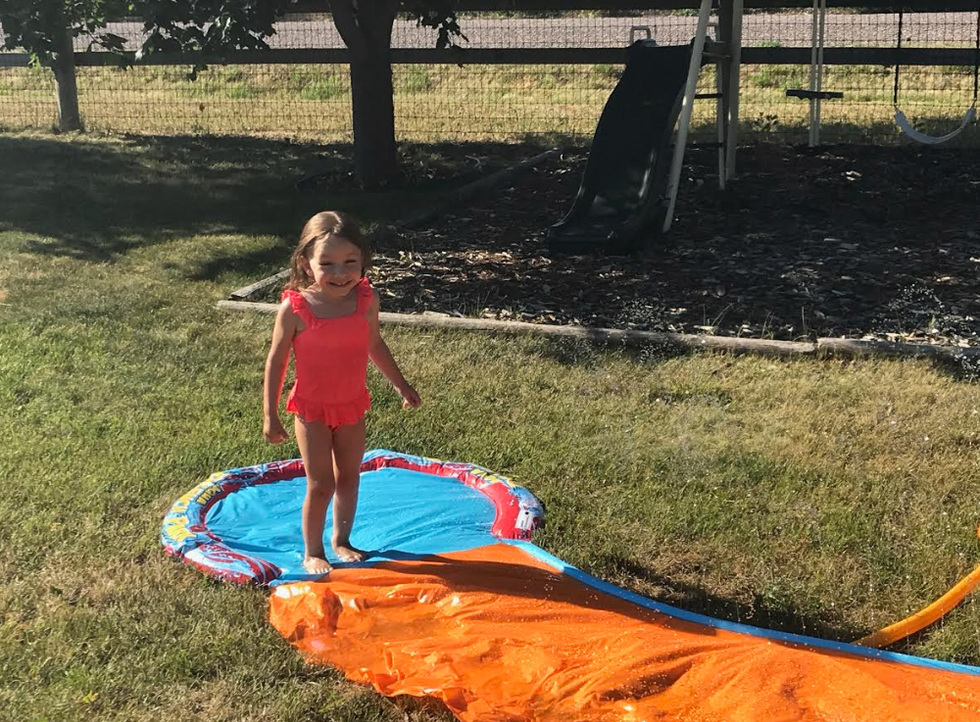 OK this post is over now, goodbye.
Love,
Wonkette
Follow Evan Hurst on Twitter RIGHT HERE.
Wonkette salaries and servers are fully paid for by YOU! Please pay our salaries.
Evan Hurst
Evan Hurst is the managing editor of Wonkette, which means he is the boss of you, unless you are Rebecca, who is boss of him. His dog Lula is judging you right now.
Follow him on Twitter RIGHT HERE.