Your Weekly Top Ten Is Less Than 100 Days Out From The Mid-Terms!
popular
August 04, 2018 10:31 AM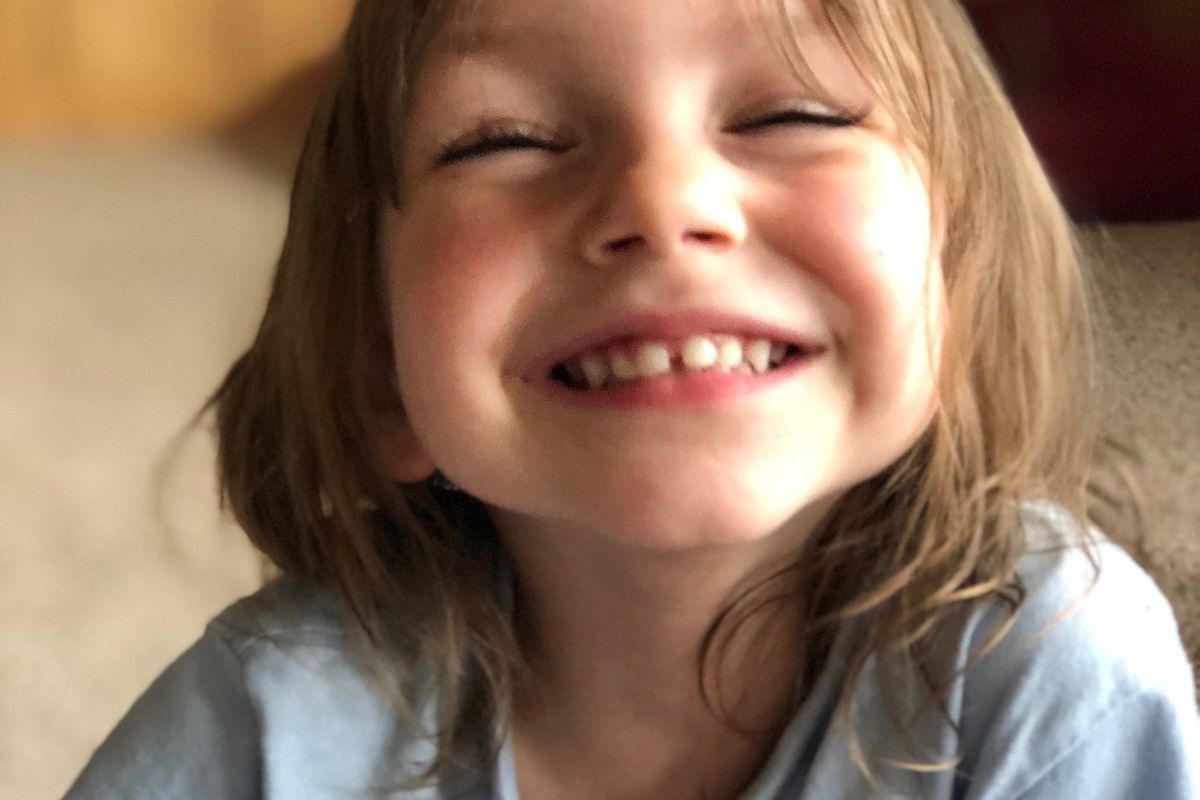 HI WONKERS, WE ARE TIRED, YOU ARE TIRED, WE ARE ALL TIRED.
But if you haven't noticed, we are now officially fewer than 100 days out from the mid-terms, which means if we all get off our asses and do everything in our power to make this blue tsunami happen in November, THE END OF OUR LONG NATIONAL NIGHTMARE IS IN SIGHT. Or at least we will breathe a lot easier, and sleep even more easier. You know that pit in your stomach you've had ever since around 10 PM on November 8, 2016? Can you imagine what it will feel like for that pit to start lifting, because you are drunk and excited this November about HOLY SHIT HOW DID WE TAKE ONE MILLION SEATS IN THE HOUSE AND ALSO THE SENATE BY A SQUEAKER?
So rest up this weekend, but then get fired up, ready to go. This is the final stretch, but only if we MAKE it the final stretch. The alternative is that we live in hell now.
Shall we count down the top ten stories of the week, chosen as usual by Beyoncé? Yes we shall:
10. Your Saturday Open Thread Wants You To Be A Velociraptor!

9. Robert Mueller's Angry Democrat Witch Hunt Finds TWO ANGRY DEMOCRAT WITCHES!
8. Seattle, Bellingham, Spokane, Washington: Prepare The Wine And Women (REMINDER!!!!)
7. Summer's Hottest Man-Flesh Is Donald Trump Jr., If You're Into Faces That Look Like That
6. Sounds Like Fox News Fired Kimberly Guilfoyle For Being A Real Dick-Show, We Mean Shit-Show
5. Don't Know How To Say This, But It Appears Trump May Have Committed A Crime
4. Cops Held Ving Rhames At Gunpoint Because White Lady Had Free Time
3. PLEASE BUY ALAN DERSHOWITZ'S BOOK 'I LOVE TRUMP' WHICH IS NOT ABOUT ALAN DERSHOWITZ LOVING TRUMP YOU GODDAMN MCCARTHYITE
2. Do You Love Racism And Real Estate Schemes? Tomi Lahren's Got You.
1. Hey Michael Avenatti, We Unredacted That Porn Peener Payoff Lawsuit! Are We Right, Or Are We RIGHT?
So there you go. Those are your top ten most clicked upon stories, according to Beyoncé. They are very good stories!
OH HEY, one more thing. Know how Wonkette is fully funded by readers like you, like we mentioned above, and that's how we have salaries and servers and healthcare and liquor? If you want Wonkette to be here FOREVER, you gotta help us out, so won't you click here to do a $10 donation, or even better, a monthly subscription? WE LOVE YOU, YOU PAY OUR RENT. If you need more convincing, check out this story right here, about how it is THAT TIME OF THE MONTH, the one where we really need you to help us make ends meet.
Let's see ... anything else? NOPE.
OK this post is over now, goodbye.
Love,
Wonkette
Follow Evan Hurst on Twitter RIGHT HERE.
Wonkette salaries and servers are fully paid for by YOU! Please pay our salaries.
Evan Hurst
Evan Hurst is the managing editor of Wonkette, which means he is the boss of you, unless you are Rebecca, who is boss of him. His dog Lula is judging you right now.
Follow him on Twitter RIGHT HERE.